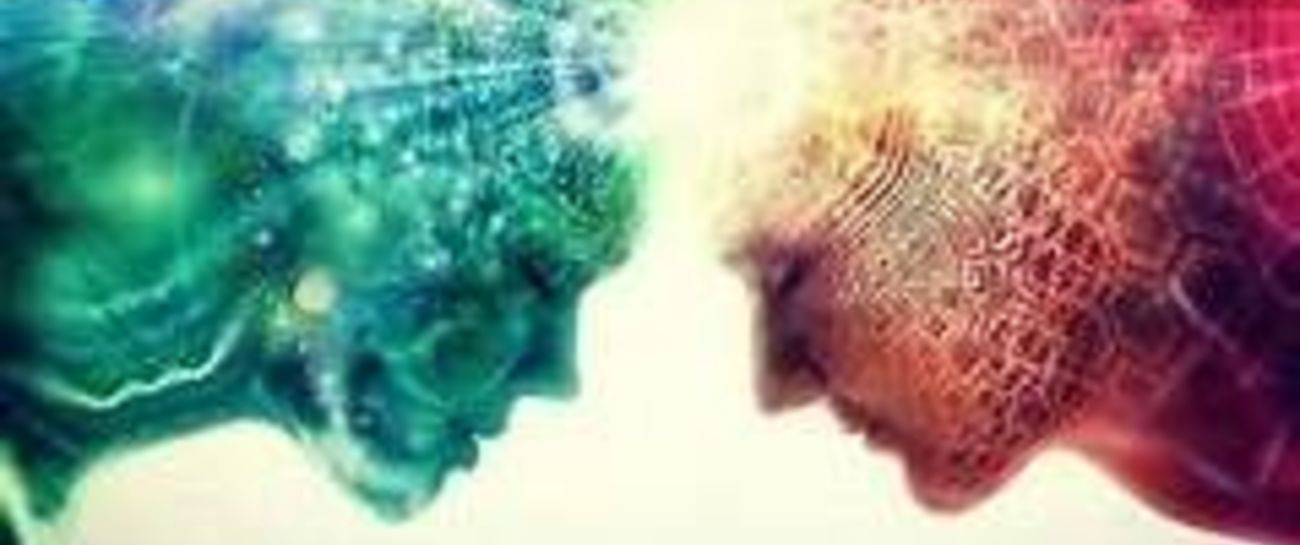 Soaking in feelings of all things amazing and new, somehow makes me crave him to endless amounts. How can I crave him and he's inside my body right now?
     Starting off slowly, he ensures I am relaxed and secure. Quiet, soft moans begin to take over me. He's seeing the pleasure he is giving me with this little, but oh so magical, movement. He begins to stroke me with a stronger, firmer, and deeper stroke. My body begins to go crazy with satisfaction and pleasure.
    I tell him, "I trust you. I'm open to you. I surrender to you." He looks at me with surprise and such a passion. We embrace lips taking a deep breath and he begins to slide in and out. kind of like a soft but dominating pound up against me over and over again.
He suddenly stops and sits me up, turns me around, guides both my shoulders and head towards the mattress. He grips my waist using both of his hands with the sexiest aggression that I couldn't help myself to arch my back anticipating his entry.
     First, a slow and long stroke back and forth. Followed by my hips moving at the right pace with him. We speed up together. We slow down together. We start to create a rhythm that only him and I belong to. I've never felt such and excitement or satisfaction. I never could imagine such a feeling or experience.
     Him pleasing me just wont stop. My body still flowing with his. I turn my head to look back at him because I want him to know that it's time for him to lay back. Time for me to take what I want and glide down onto him and as i'm making my way up and down, I can feel me gripping him ever so tight inside from being stroked just the right way. I continue to enjoy the way he feels as I take his hands and place his palms on my bottom. I begin to bounce up and down, feeling his every movement inside me. With him still inside me, I get on my feet, both hands in his hands, my booty still bouncing as he gets the perfect view of him sliding in and out of my soaking paradise. I'm slowing down. I start to get up, and just as I begin to feel the tip of him. I go back down jsut enough to start teasing him. Only playing with this at the top of my insides.
     He can't take the teasing anymore and lays me on my back swiftly and immediately he let's himself enjoy the way I feel wrapped around him, understanding he's pleasing me to no end. Moving with each other, heavy panting, deep breathing,moans of pleasure, I go faster, he goes faster, we both go faster.
    We both look at each other very deep in each other's eyes. Passion filled movements continuing to intensify and build up. We both know it's the time, and just before he climaxes and erupts, I gasp with surprise knowing we're about to arrive together. Never losing our eye lock once, we share this mind blowing ending together as one.
    Not having any words, then feeling all feelings, which lead to sharing actions, is amazing to say the least. And I never thought it could lead to bliss.