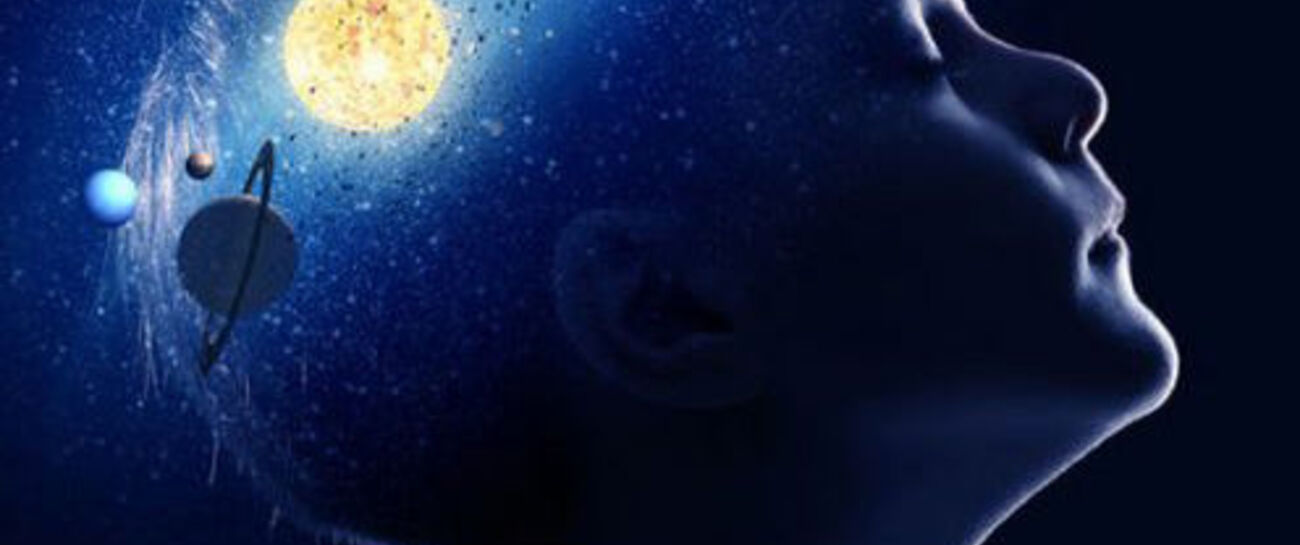 Starlight:
Veiled Behind A Midnight Blue
I Beseech Thee
Under Silencing Thought
An Utterance:
Fruitful In Thine Immortal Wisdoms.
Did Once We Know A Familiar Belonging?
A Solemn Truth—Everlasting;
Never To Be Known Again
An Immeasurable Reach
That Cossets Thy Cast
Doth Thou Have a Name?
Unhastily Given—
Rightfully Earned.
Where Shall Thee Reside,
As Spring Soon Takes Hold?
Head Thy Call!
Beneath Thy Darkened Hour.
Still Shadows Immure
Beyond Thy Serene Visage
Ever Shall Thee Return;
Above All Living Things
Held In Thine Own Majesty
Will Thy Know Me Then?
Another Turn Past.
Yet Here I Shall Remain