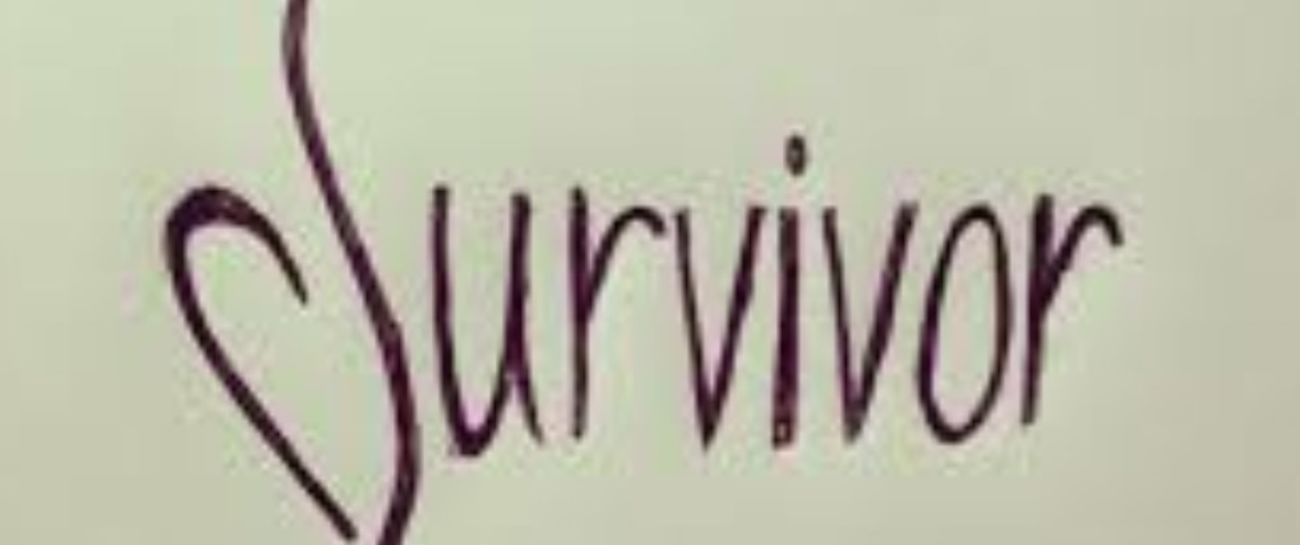 Grabbing the toothbrush
in the back on her throat, 
She makes the wrong move
By hurting herself. 
Daddy did her wrong
That's all she thought about. 
So she would do it again
And again
Until she felt satisfied. 
Daddy didn't love her
So why love herself? 
She looked in the mirror
She thought she was fat. 
But she was not
and everyone else could see it. 
No one understood
Her feelings about death so pure. 
She was in love;
Yes, in love with food. 
Food became her obsession
She couldn't stop. 
Then a thought crossed her mind, 
she wanted help
She needed help. 
And so she did. 
Now she is forever sober. 
Her happiness prevails. 
An eating disorder warrior. 
She is a survivor.