Poem -
The Abominable Screenwriter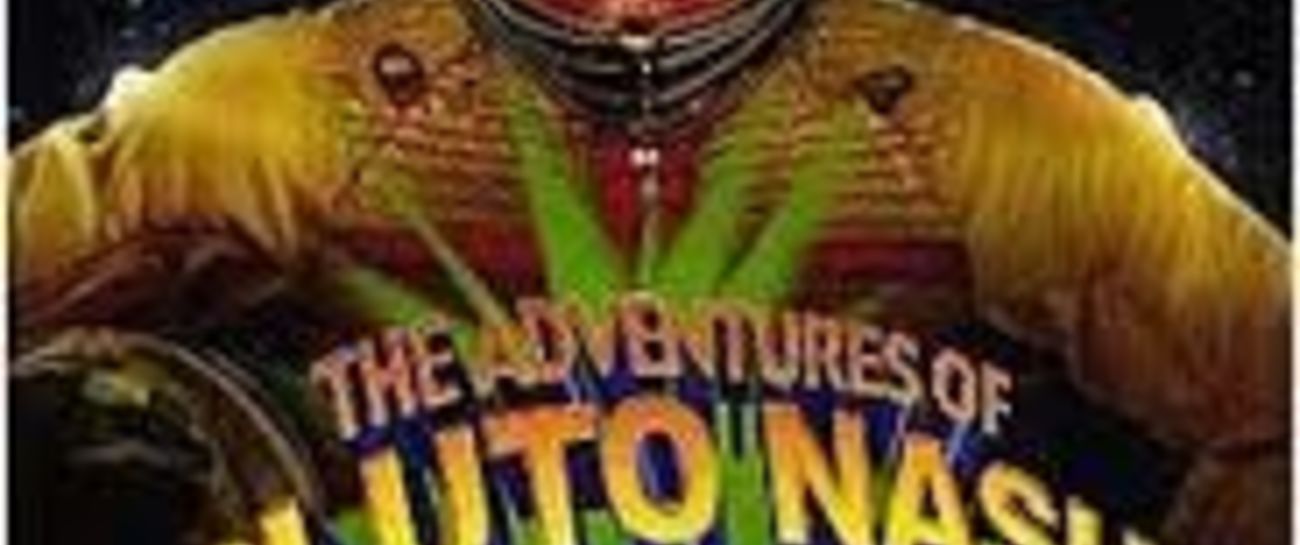 I found out why a lot of people started hating me.
I was a screenwriter and I wrote Superman III.
I never dreamed that I'd be bullied when I became a screenwriter.
But people think my writing sucks and I had to become a fighter.
The Warner Bros. executives quickly wished they had thrown my screenplay in the trash.
Years later, I wrote an even worse screenplay which is titled 'The Adventures of Pluto Nash'.
My days of being a screenwriter were over and I was in tears.
Eddie Murphy beat the hell out of me because I ruined his career.
Other people also beat me up so I started taking karate classes.
I earned a black belt and I started kicking people's asses.
If you're another bully, I need to tell you something before we start fighting.
You should back off because I'm far better at karate than I am at screenwriting.