Poem -
The Greatest weapon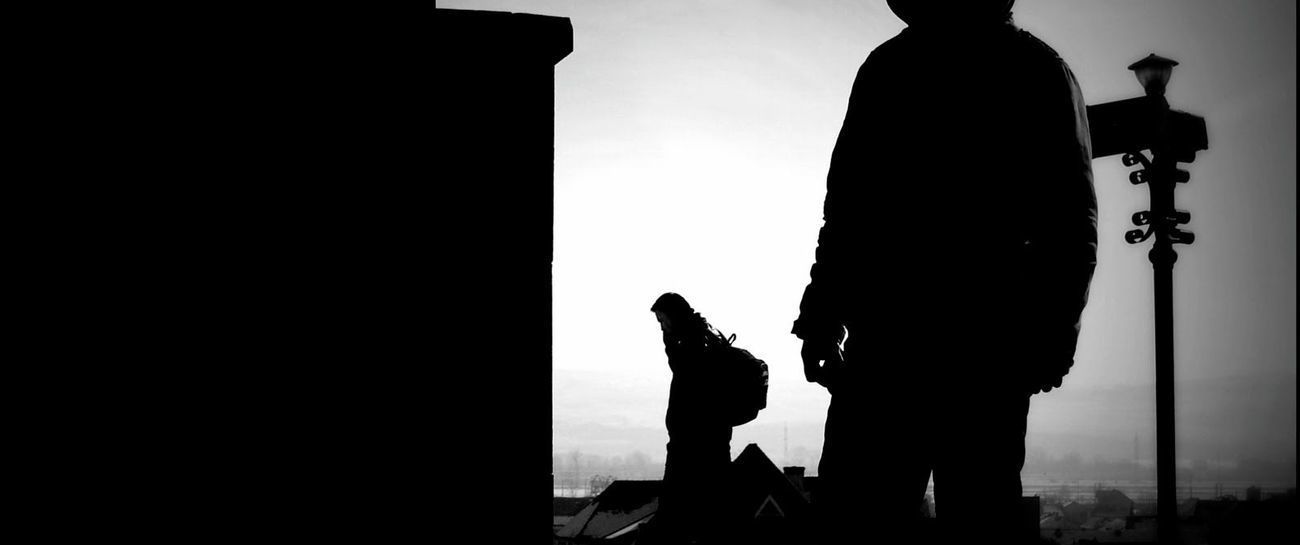 Were you fooled by the perennial smile
and bonhomie?
His living  presence hiding deep despair,
silently borne and inwardly grown.
Swarmed by dark lonely thoughts
and a tornado of self doubt.
The social perfectionism now too great
for him to  just shy away from.
Who's watching over him?
Just a boy….hardly a man.
Yet the chains of life drag heavily on him.
It's not that he wants to die,
but rather that he no longer wants to live.
Sometimes we  need to see the darkness
before appreciating the light…
Turn that light on!
Don't deny your worries and believe
it wouldn't happen..
The Gender Parodox  screams, that often
girls think about it,
but boys do it……
Speak up darling boys
You yourselves are the greatest danger you face
Before the deathly silence …speak out! Seek out!
Loving ears ready to listen.
Willing arms ready to hold,
hold until the stumble in the road is past
and the journey can continue,
and hope becomes the greatest weapon  against your
dark……..
Authors note; resubmitting this on World Suicide Prevention day sadly the leading cause of death in young men Samaritans UK number 116 123    USA  (1-800 Suicide)   1-800-784-2433
Like 5
Pin it 2