Poem -
The Magicians' Assistant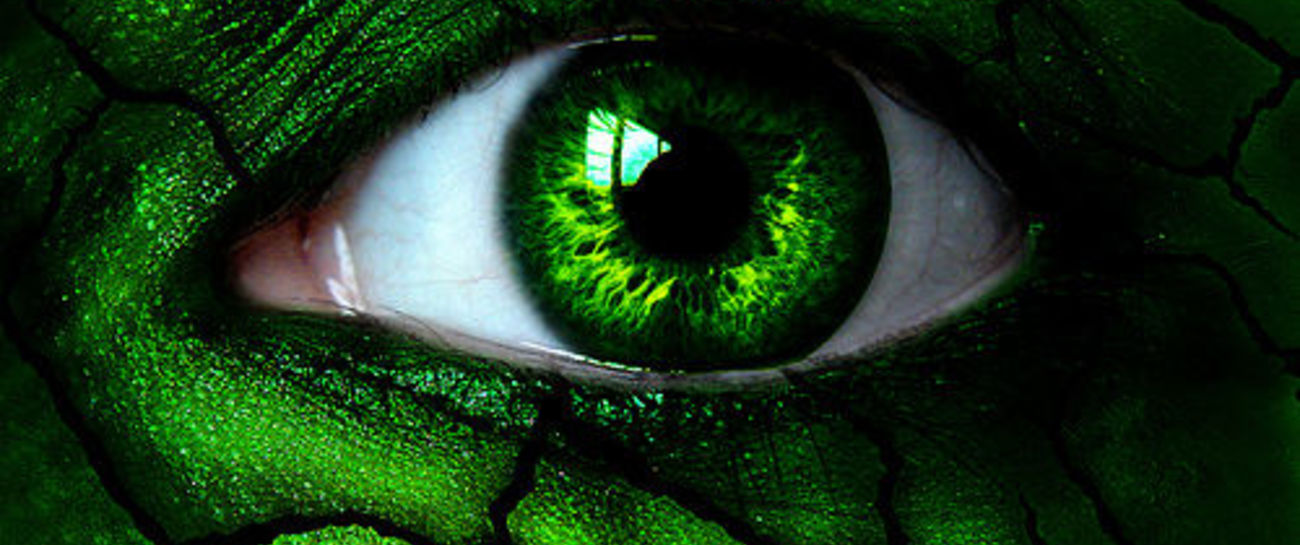 I have a story I wish to tell
Of many a man who chose to dwell
Deep within dark, narcissistic realms.
At the helm, I am able to finally see
Recognising, disguised lies of false empathy
That once allowed love to be taken from me.
Never again will I falter, forsaken
Upon ones own grandiose admiration
For my realisation, health in self-preservation.
As the narcissist led me to assist
A beguiling smile, versatile and dishonest 
Assuming I found him hard to resist.
The magician thought that I'd come to believe
That I needed him for my life to succeed
Alas this assistant was resistant to greed.
Lacking any tact or concern 
It did't take long for me to soon learn
That this human being could never return.
But to rid yourself of such a man
Needed a well thought out prepared plan
And this is where the real problems began.
For most a relationship to come to an end 
Requires an outcome that's unable to mend
But the narcissists plays and portrays to defend
That his undying love for you will transcend
And then the cycle begins once again.
What comes next is karma, my guess
As the universe rid me from these vile pests.
I choose to end this tale with this...
As a wounded woman, I wait for no kiss
Nor an encore of promise from the vipers hiss
As I settle in solace 
My palace of bliss.
Carey Milton © 2018