Poem -
the sentinel and troubadour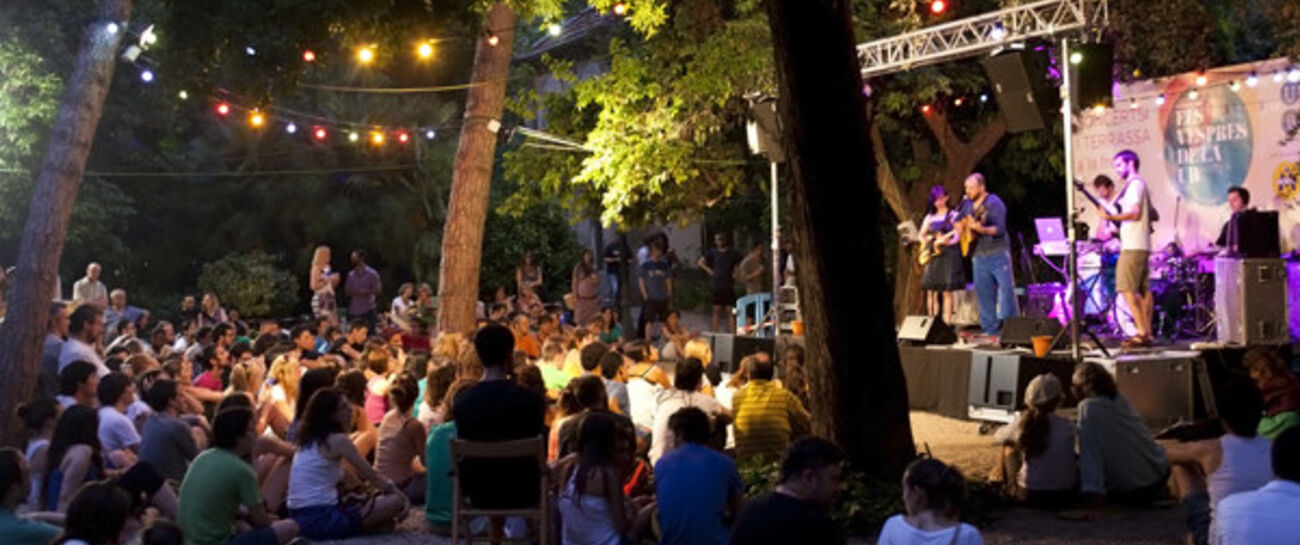 the sentinel stood firm, aghast
at what stood there before it
  was it a troubadour or something silent?
the sentinel cried out, aloud
  to attract a crowd around it
why did it feel the need to share?
they came from there, from everywhere
  to hear the melody of song
  and dance whilst chance appeared
come join me, dearest friend of foe
come sing and croon and hum along
  the troubadour and sentinel
  brought joy to town, forgotten
forget not what had left, away
  meaning of bliss
  this full, bright day
time to leave?
  no!
  please stay
and share in love
  and life beyond it.
Like 0
Pin it 0