Poem -
There Were Possibilities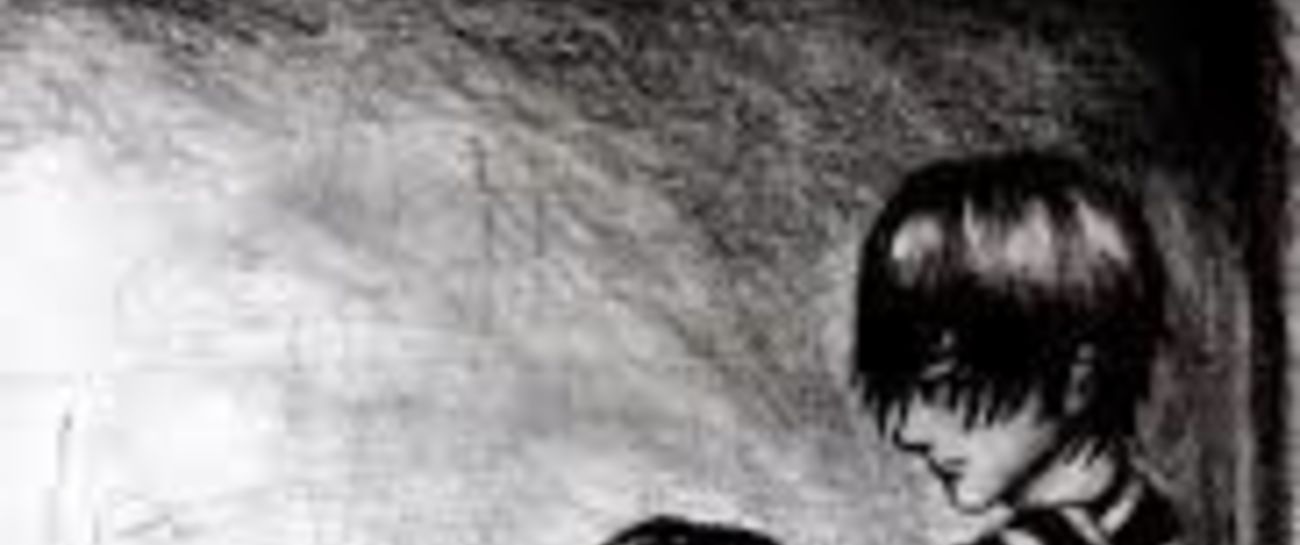 It is always a sad day where you lose a friend.
And even sadder ones where you all but saw it coming.
I knew her for Only one short year.
We laughed, we joked, we talked, we fought, and laughed again.
I always admired her for the way she bounced back.
How she could still find time to joke and smile,
even when she knew it was only a matter of time.
Depression is no laughing matter, as much as she tried.
To laugh it away, to smile and play until the sun shone.
I watched her fight and fight every day,
even when there was nothing else to be done,
even when she tried to make my sad world shine.
even when she told me it would be alright without believing. 
In the end, I suppose I knew from the beginning.
We were both laughing and playing on borrowed time.
But, in my attempt to save her, I hurt her.
All she wanted was a friend. At the time, I thought she needed,
more than anything, someone to show love for her.
So I was dumb and young and impulsive, 
I started trying to be there for her more than I should.
I tried to cram myself into her life, in a way she didn;t want.
She needed a friend, and I became that annoying one,
who would never leave her alone, who bugged her.
And one day, I made my mistake, I failed her,
and she closed up to me, once and for all.
She said she forgave me, but I saw.
She never spoke to me that way again.
Never opened up and told me what she thought.
What she felt, she became distant. And Sadder.
Because even though she had all her friends with her,
She knew they didn't get it. And I...
I was the worst of them all. I have depression issues,
I thought we could connect and maybe both get better...
I never stopped to consider the reasons why we fel that way,
or that my case was so very different from hers.
I lost someone I loved romantically through my own stupidity.
My first love died because I didn't have the will to commit to her.
She, on the other hand... She had a family problems,
something, with my great household, I never knew.
I went friendless for some time after She died.
I could, because i had a great family to fall back on.
But she had no one to go to. 
And so, she left.
Perhaps I could have been a better friend,
Perhaps I could have helped her more,
perhaps she would've been better without me.
But, All I know now, Is that I can't change,
only learn.
All else,
is too late.
Even if there were possibilities.
Like 0
Pin it 0