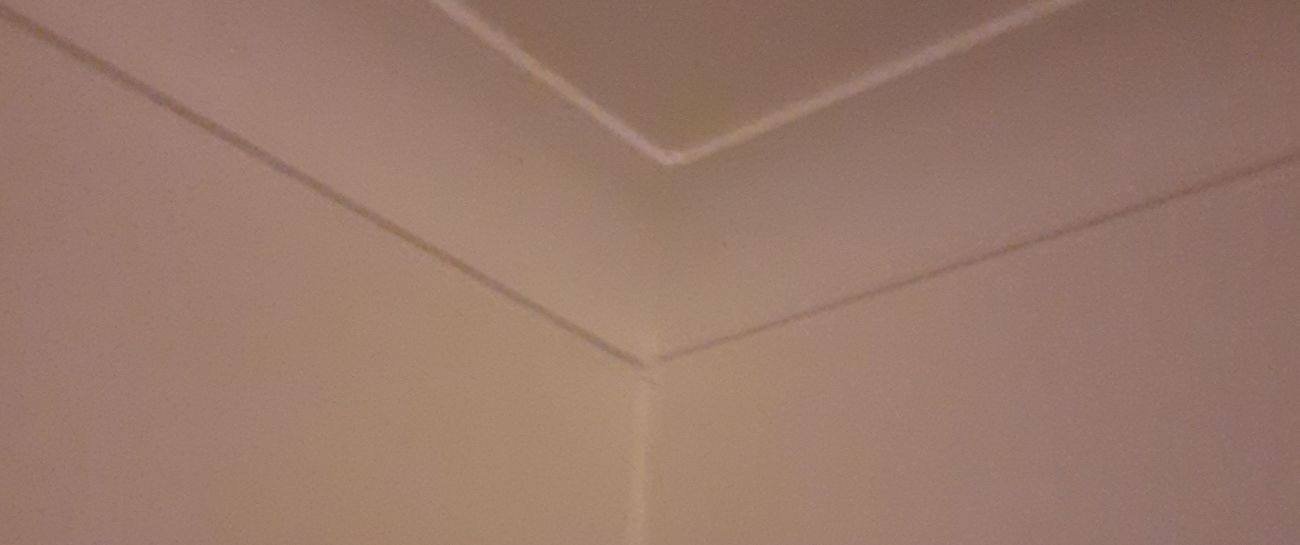 They are ghosts now,
Consigned  to  history 
In this house 
Whose walls
Once loved.
Gone is the laughter 
Which tickled  the  air 
And danced on through
To the twilight hours.
There is nothing  now 
Except the memories 
Lingering
In the dustlight.
And high among the cobwebs
In the corner,
Love lies barely breathing.