Poem -
THREE WISHES GRANTER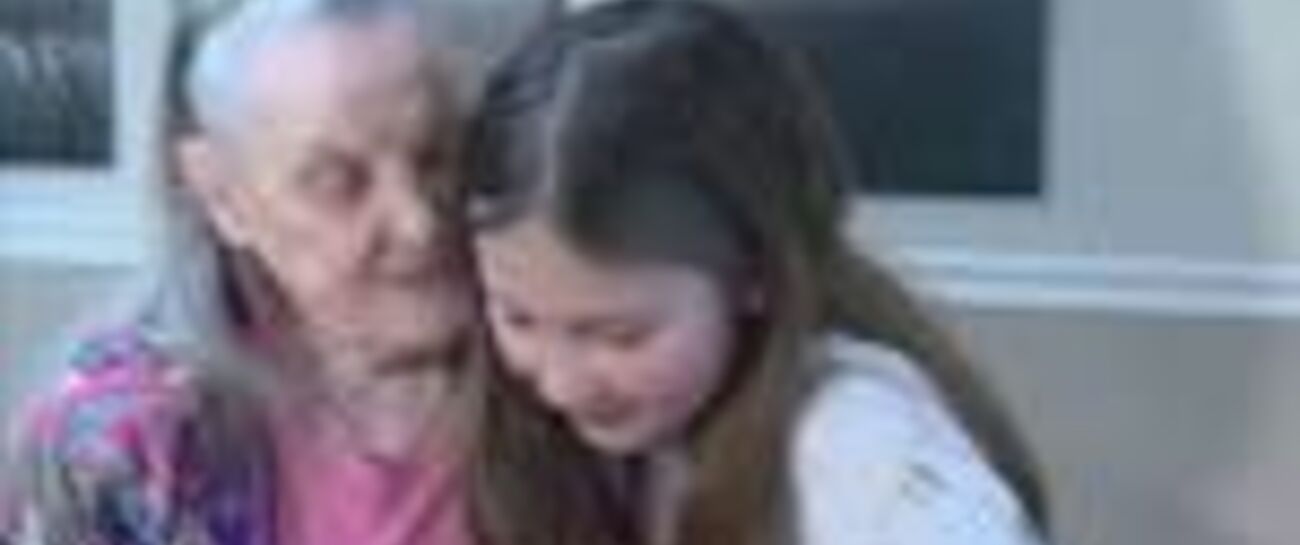 A child went to work with her Mother...
Through boredom she came up with a very clever plan...
From one town to nationally grown...
She's proof a heart can be bigger than a body size...
One great idea can change the World...
Three wishes granter...
Thank you Ruby for caring...
Boredom brings so much!
God bless!
Hugs...
sparrowsong