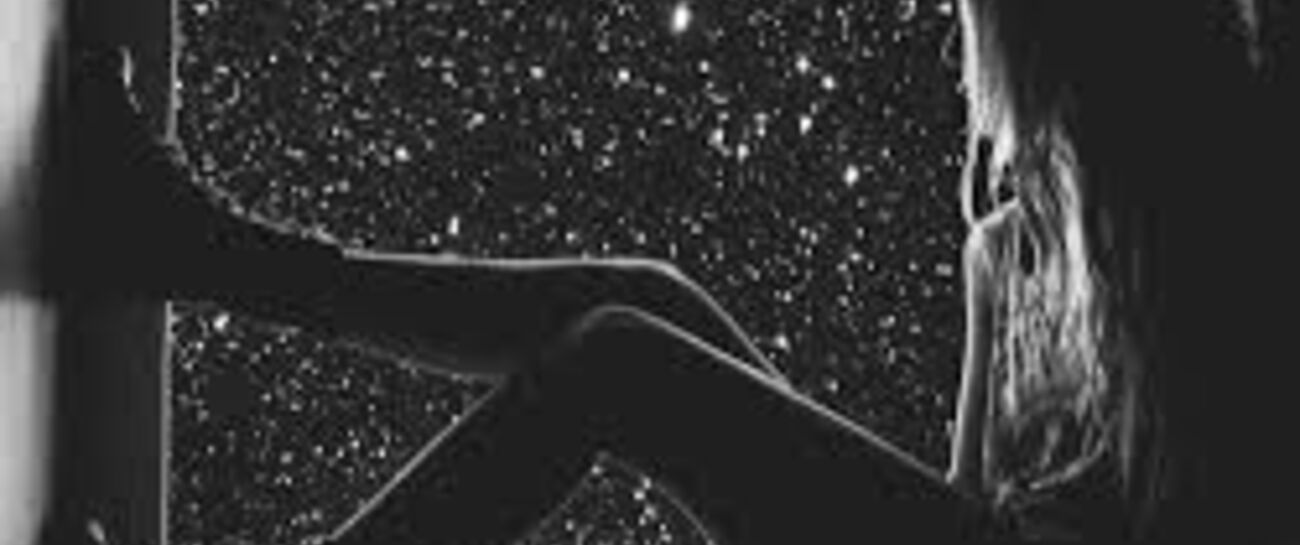 Moonlight does not whisper to the earth
but kisses the night with silence.
And as we smile up at the stars
our insignificance drops like the night.
we are just wrapped in a transparent skin
unable to conceal our sadness within.
Our tears wear stone, not by deluge,
but by constantly falling like rain.
And we are billowed away on the breeze
each feather of hope is ripped from our wings
to flutter slowly to the ground
Hopeless
Sky-less
just
naked
truth
remains.