Poem -
when im mad at you i even write in rambles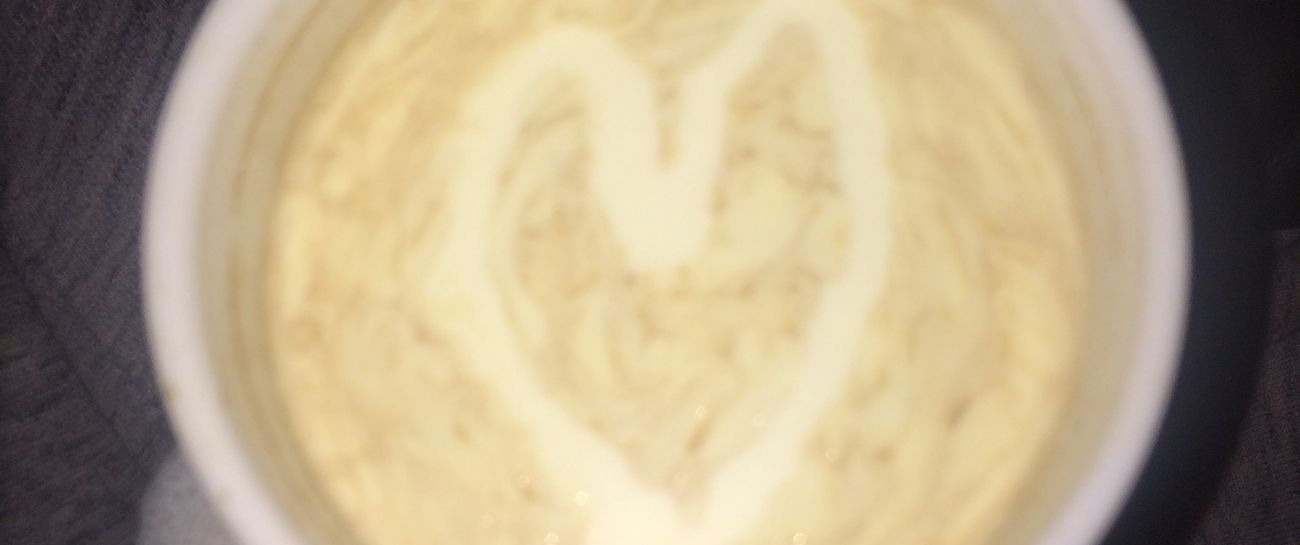 Even though there is nothing I won't do if it's for you
There are moments I can't stand even to look across at you 
But I do and it makes me the worst kind of mad 
How can something so beautiful make me so sad?
You're a book of indulgence that's hard to put down
I don't fill up my cup but I would and I'd drown
The dark in you fills me I know that it shouldn't 
It's not what I loved in you first but who wouldn't? 
I don't love how easy your love can switch off
How my pain makes you mad and my tears makes you scoff
I write pages of words that won't make sense to you
Which is crazy; they catalogue all that you do
And what I do; I know it's not always your fault 
But today it was you, you so these words come by default
You're the one, you're it all, you're what my dreams are made of
There's nothing in this world that's deserving of more love
I'll never not love you that's no way of existing
There's no point to the world if it doesn't have you in
Right now I'm pissed off and I'm mad and you suck
I need time, you need time.
But can you hurry up?