Poem -
Whoops! Yours truly almost ditched the missus...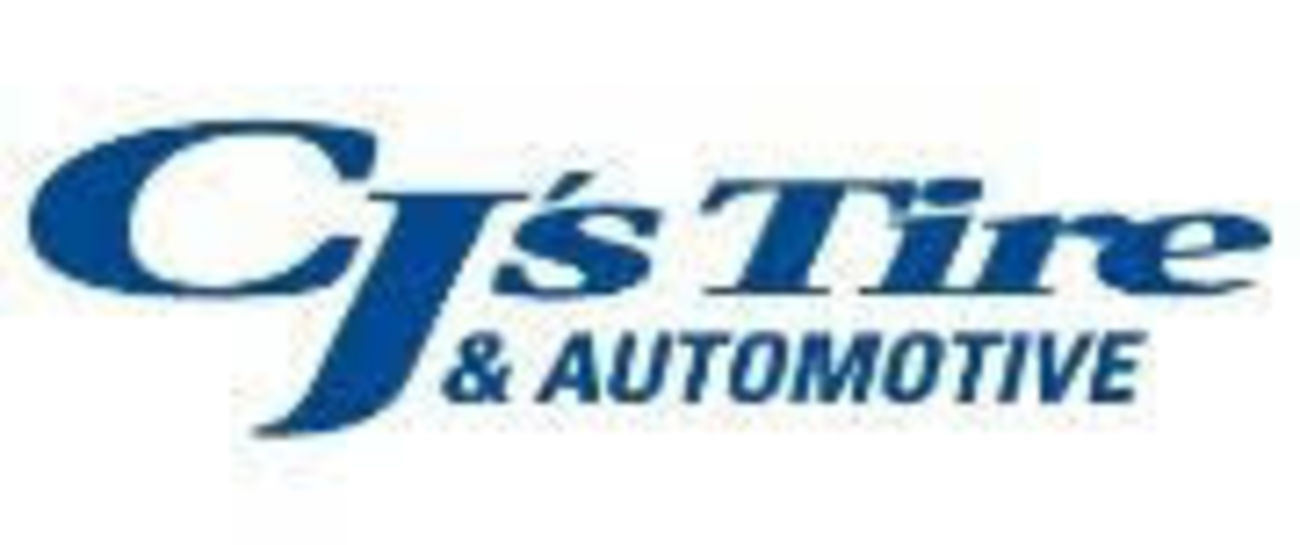 Who nearly knocked me upside noggin
property of self anointed Unitarian sheikh
yea... of course by accident,
nor lame excuse accepted
playing spontaneous hide-and-seek
game, and not exactly romantic technique
to allow, enable and provide sleek
move antithetical to marriage vows
but surefire guarantee
driving marriage to brink
immediately trending toward unique
modus operandi countdown seek
your ring bachelorhood
days numbering less than week
ushering hermit age regarding,
the creator and master of Mattspeak
understandable, she did shriek
feeling abandoned, ready to freak
out, she wearing easy to identify
floppy pink hat shielding incognito pique,
she gravely mistaken for banshee
series of unfortunate events not for meek
nor "Fake" feint of heart as blunderbuss
just amazingly graced
my smooth shaven cheek.
Predicament arose after I drove
2009 Hyundai Sonata wheel hove
(we love) to established local
CJ'S TIRE & AUTOMOTIVE SERVICES
8:00 A.M. today November 19th, 2019 at:
(1405 S Township Line Rd,
Royersford, PA 19468), formerly mangrove
bajillion years ago, thine spouse strove,
while awaiting emergency brake replacement
took short hike to purchase
supplies walking within distance to:
A.C. Moore Arts and Crafts
1824 E Ridge Pike Suite 102,
Royersford, PA 19468,
mine infinite wisdom
erred when I didst prove
thyself foolish heading by jove
to aforementioned store ex post facto
getting her name paged over intercom
only to loopback to
mechanic shop mentioned above,
upon returning to 2 Highland Manor Drive
she did Potchki while anchored, berthed,
hunkered within her cove
channel surfing for favorite program.
 
Like 0
Pin it 0