Poem -
Why I beat Up Elmer Fudd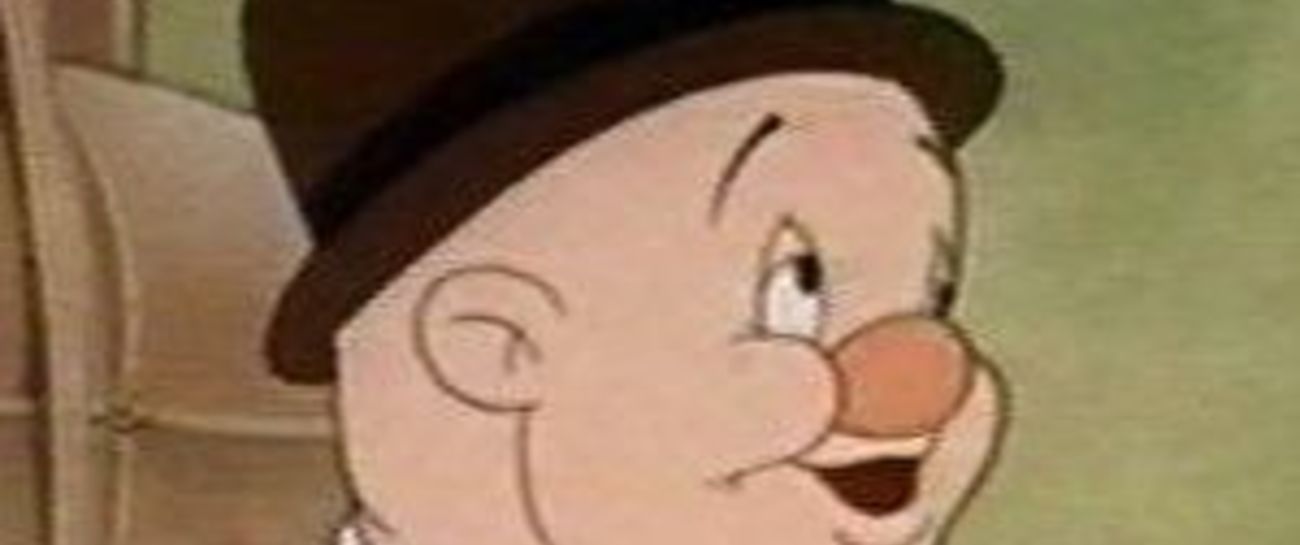 I own a store and I sell rabbits for a living.
When people mess with me, I'm not a man who is forgiving.
Elmer Fudd came to my store and shot every rabbit that I had.
When that fatso refused to pay for the rabbits, it made me mad.
I beat him senseless and then I threw him out the door.
I also had him arrested, he won't come back to my store.
A couple of days later, I got a visit from Yosemite Sam.
When he shot my new inventory of rabbits, I said "Damn!"
I beat the living shit out of him just like I did to Elmer Fudd.
When I was through, I had to mop up a gallon of his blood. 
Both of those sorry Bastards loved to kill rabbits.
But after I kicked their asses, it broke their habits.
I'm usually peaceful but when I get riled, I'm a dangerous man.
After I kicked their asses, Fudd and Yosemite became vegetarians.
 
Like 2
Pin it 1