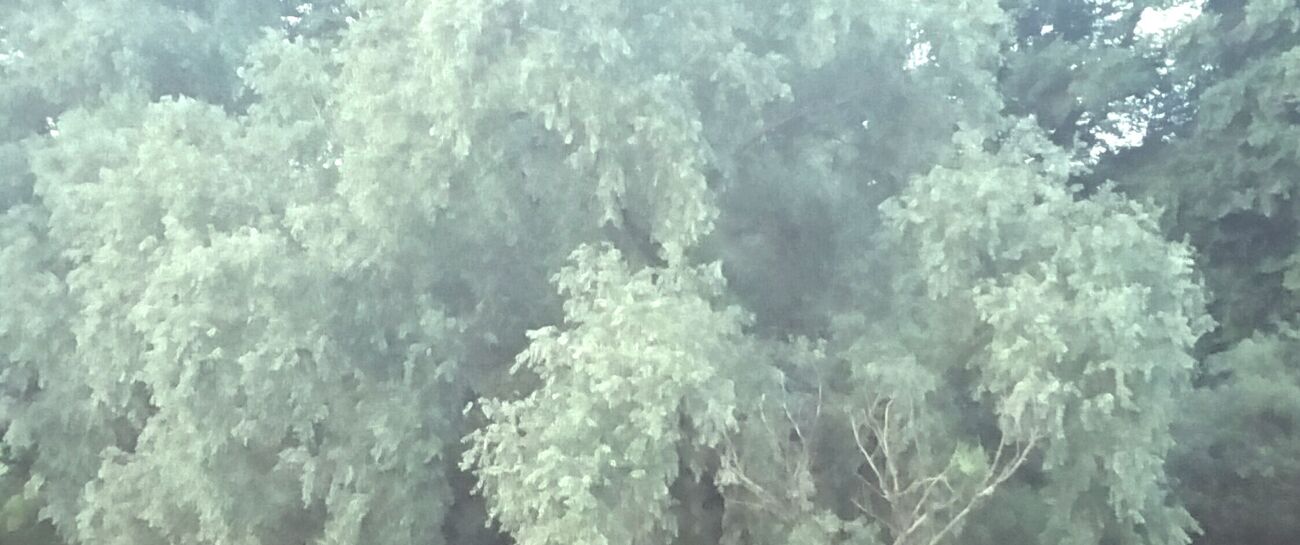 Willow bows 
Her emerald gown dancing on silver glass, petticoats stroking the shimmering stream.
The rivers children safe under shady mantle, bathed in gold and green.
Cool breeze the gentle caresses of a lovers hand over willows slender bows.
Sun glances on slim leafy fingers forever pointing down, 
 This so splendid special for mortal eye to see
The envious oak and elm look on at Edens other tree.
Willow bows.