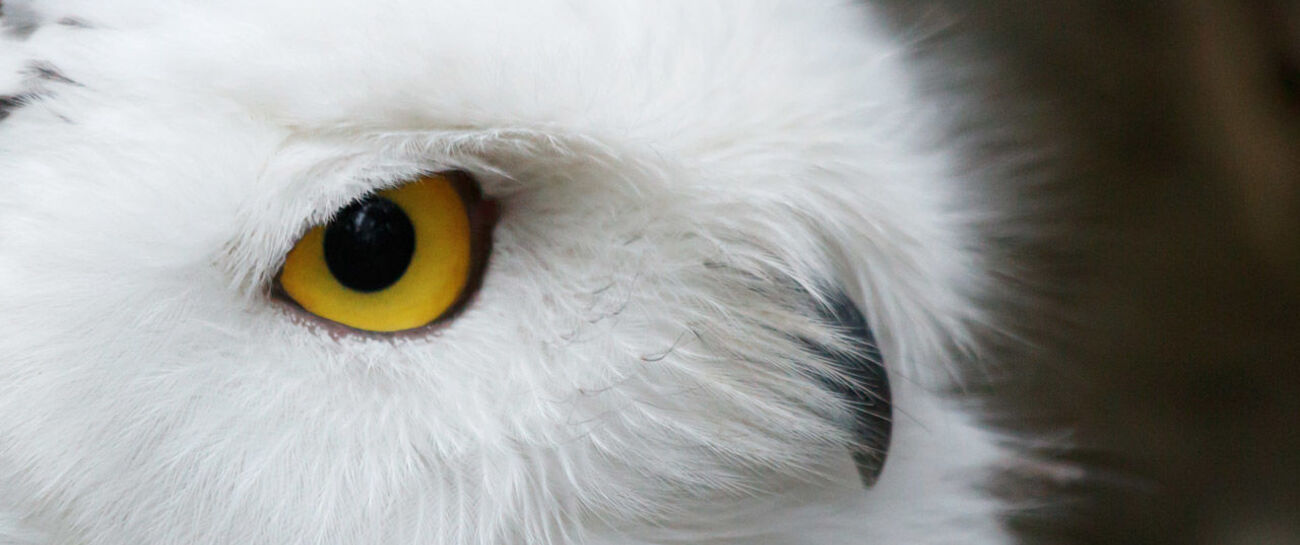 If wisdom fell
Would she forget
All that was taught to her?
All of those times
She asked to learn
All that was taught by her father?
And if her mind should shatter
Into a million pieces too
Would she be able to pick all up
Until she was good as new?
But what if wisdom was blinded
And all that she had was love
If she had no one to cling to
Would the rest of her be enough?
The trouble with love
Is in fact the falling
And the bump when you hit the ground.
Its hard enough to mend a broken head
But a heart ripped out
can never be found.