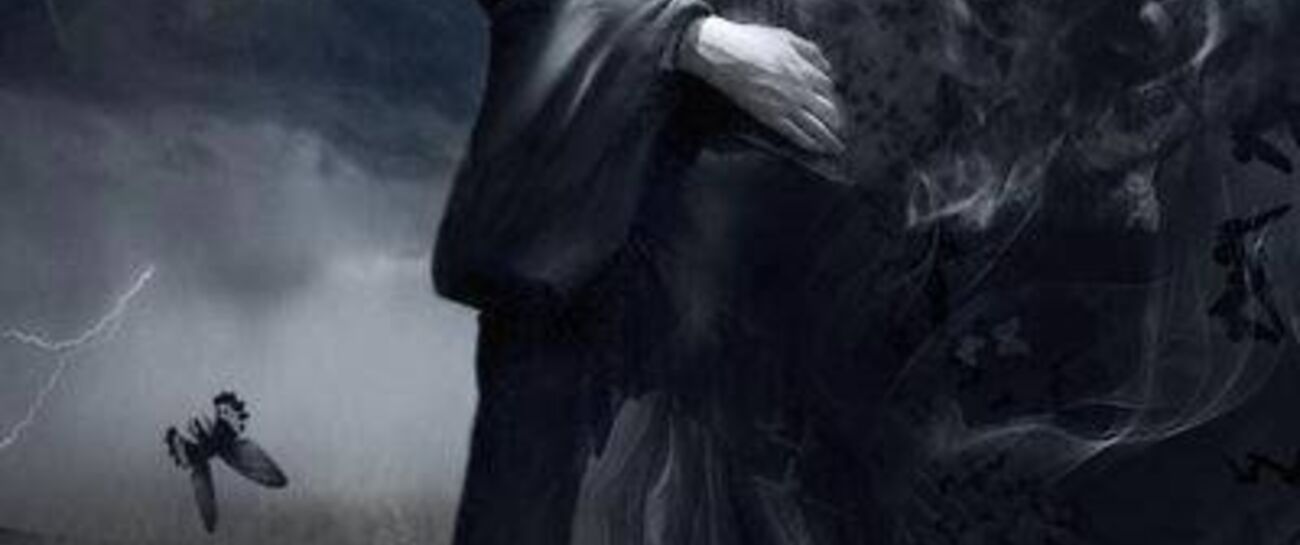 When I wake, each breath I take, is focused upon you.
Hearts circumvent the tears we've spent to know our love is true.
When you're near, I've found, my dear, the world's a brighter place.
All my pain just disappears whene'er I see your face.
 
 
When we touch, my heart, as such, explodes in ecstasy.
We cling and clutch and laugh so much—you're everything to me.
The heat we feel is all too real—there can be no mistake
that you and I don't have to try to cause the earth to quake.
 
 
Just as the moon drives waves to swoon upon a sandy shore,
your tender tides of love subside to leave me wanting more.
So, from afar I search each star for answers that I seek.
A bonny bliss comes with each kiss to leave me feeling weak.
 
 
And so, I leave you with this thought wrought from such perfect love,
if you should go, just always know, it's you I'm dreaming of.
There will ne'er be someone for me who'd ev'r take your place.
Although I know loves come and go—I'll always see your face.