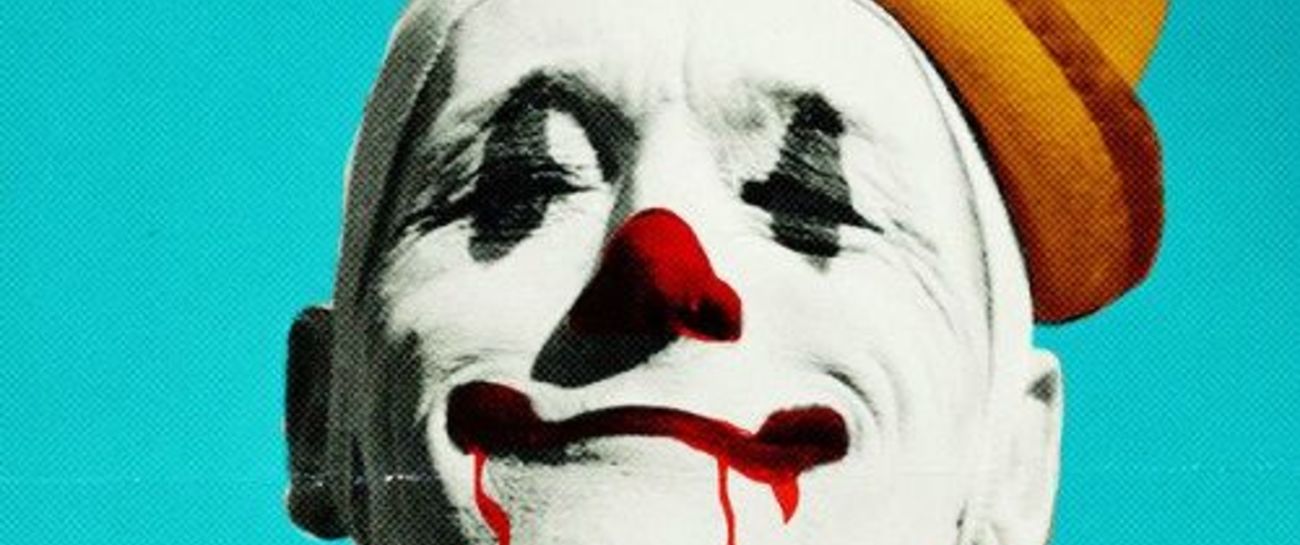 You Slay Me!
Slaughter and laughter are very close friends,
just take off the "S" from one of the ends.
There is only one, so it shouldn't be hard,
even for you, such an experienced bard.
Their meanings—diverse, as night is to day,
just take off that "S" then throw it away.
Slaughter becomes laughter; and though they don't rhyme
you'll thrill with a kill and a bloody good time.
Slaughter and laughter are closely related
one is enjoyed while the other word, hated.
I like 'em both, but just one I like best.
it's the one that means fun when removing the "s".