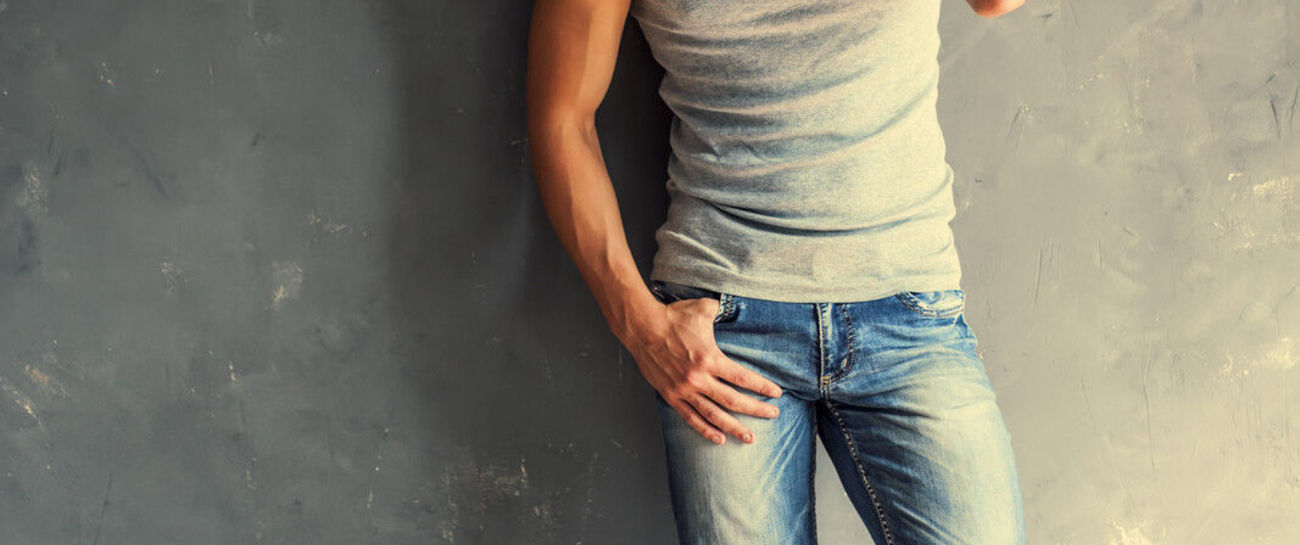 Disappear.
I'm invisible but I am near.
I look for you in places you wont be found.
I've met you, in places its impossible to meet.
I'll never meet the you who loved me, again...
Only the you who strangled me, who wants to feel nothing anymore.
I wait for you.
I sought the torture I knew.
I was worth an apology.
When did we begin to die.
For my unique brand of honesty, I could not see.
Why did you stay, if you were always going to leave.
Are you guilty.
Do you ever look for me in places I wont be found.
Do you find me in your dreams and wake to see I'm not around.
Like 1
Pin it 0