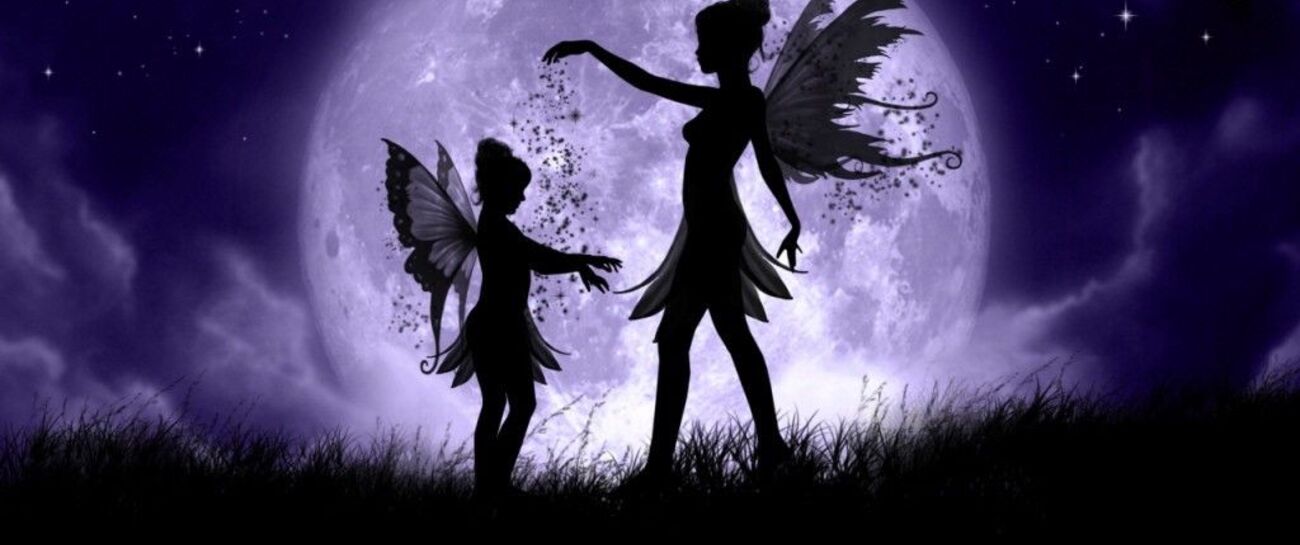 Spring Equinox
Down by the docks
Was a festival to be had
Some might say
Its a pagan myth
But is Paganism so bad?
To acknowledge the seasons 
As the wheel of life turns
Seems a natural thing to do.
How beautiful the world is
When we live by the cycles
Honouring both day and night too.
But we still have a lot to learn
And we're trying to all get along
If only the shadows would dance by our sides
To the peace and harmony song.
Perhaps I'm living in a daydream.
Perhaps all I know is a lie.
But I'd rather live in a world of wonder
From now on until its time to fly.
 
Like 2
Pin it 0