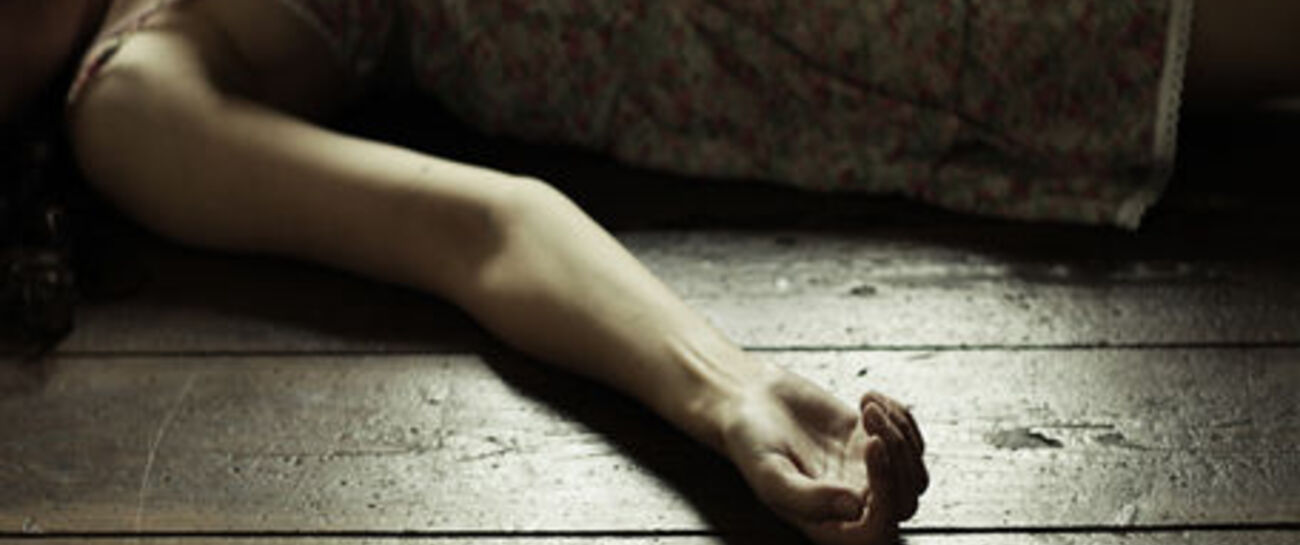 Our time ended before it had begun
You evaporated like the early morning dew fades from the embrace of a flower
like the night is shot down in flames in the piercing eyes of day.
Just darkness lurking amid the very corners of my mind;
like yesterday´s whiskey sours lingering on my tongue.
And yet, there you are, a hazy, smoldering vision of someone I once knew,
someone that walked the lonely paths of my soul and planted seeds of hope.
Your perfume still echoes in the emptiness, still seeps into my bones; despite
no goodbye, no farewell kiss, 
just eternal winter, just blinding whiteness
in a frozen ocean from the tears you'll never know I shed.
And, I miss you more than you will ever know, more than my heart can bear;
this heart which was too big for you to hold, so I shattered it to tiny pieces; the 
shards sparkling against the dark wooden creaking floor.
In the fragmented dust I write, 'I miss you' and lay down nestled between the words,
my breath reaching out in the chilly air like a ghostly dancer, and the pretty pink shards slice into my naked flesh,
the love that drips is warm for a moment, before turning cold.
But, these splinters, these words are all I have left to invoke the memory of you;
a memory that has burnt holes in my horizon where the stars fall through and are lost forever.
With these feathers, these broken crumpled wings, you promised to teach me to fly,
but you were not there to catch me when I plummeted to the ground.
Now I can no longer fly, no longer search for you in all the places you haunt in my dreams.