Poem -
Her Game of Chance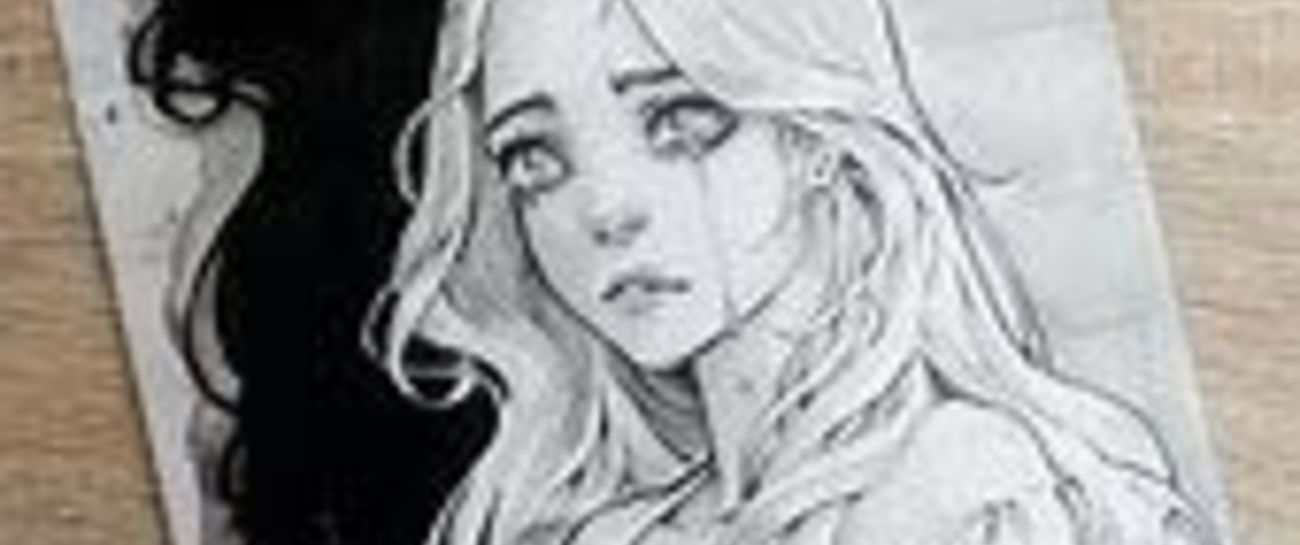 She always told me she loved me,
always made sure that I was firmly hers,
always made sure I couldn't break away.
Kept me from contact with nicer girls,
made me wait for her, even though she didn't care,
left me alone in the dark a few times,
when it was cold and raining.
And I never cared to question it.
She knew I couldn't escape.
She was beautiful, in all but one sense of the word,
She turned every guy's head. 
But when It came down to it,
I was so surprised the day she asked me out.
I thought she didn't like me.
I thought she'd hated me, in fact.
Little did I know that she just wanted me,
me, a trophy for her.
I guess I can say I'm good-looking,
dark hair, the eyes, good build,
Things she no doubted noticed,
Considered carefully,
when figuring out which boy to tag.
And I guess I was it. 
Not because of any attraction, of course,
but rather my inexperience.
To this day, I'm a mess around girls.
A Blushing hot mess,
and she knew how to spin me,
How to work me, until,
at last, I was hers for good,
or so she thought.
She was my keeper,
She made sure I was good.
Until the last year,
and then she became my warden.
My own personal living hell.
She told me, so many times,
It was either me or the girl I loved,
and I would never complain.
I let her use me, I let her abuse me,
I took every bruise and humiliation,
because of love, and hate,
working in tandem against my dignity.
She broke me on so many levels,
she ruined all chances I had of lust,
all vestiges of heat and flame,
until only fear remained,
cold and unforgiving,
she took me, even if...
Even though she never went that far.
She took me emotionally, she took it all,
every ember.
I let her do it for love...
And then... she pulled her  coup de gras
A and she hit like a sledgehammer,
where I was weakest, where only she could hurt me,
the only thing that could ever hurt me.
She broke her too...
And then... I had no one.
I am alone.
always alone...