Poem -
How Stealing Started a Scandal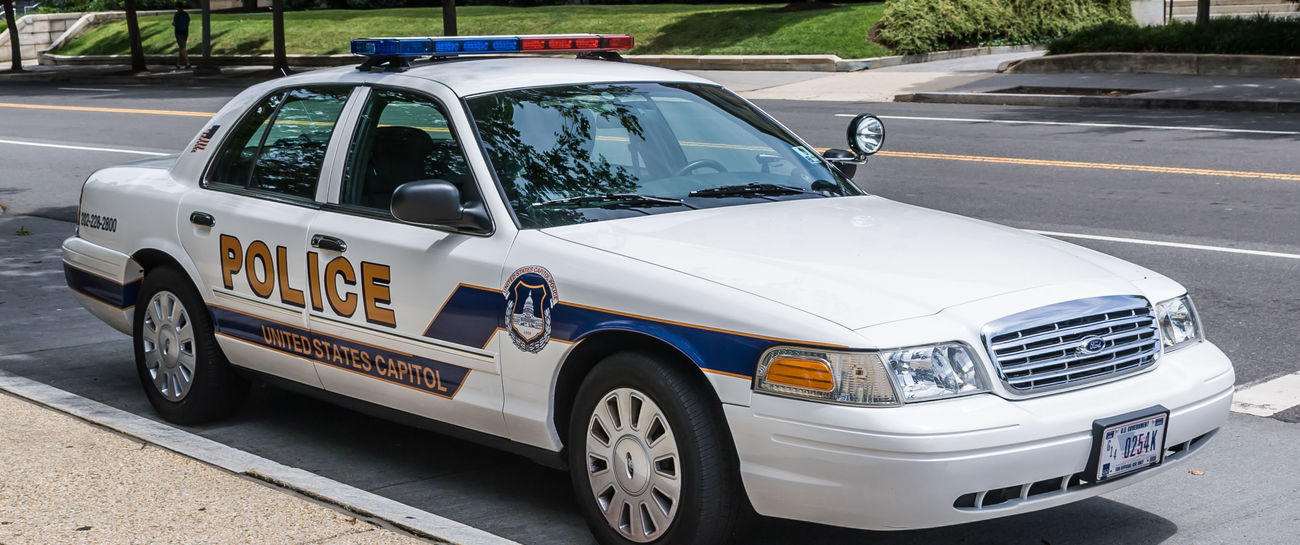 They said it couldn't be done, they said that my chances were slim.
I stole a Police Car from two cops and I stole it out from under them.
They jumped out of the car when I grabbed the door handle.
Those cops were going to arrest me and I started a scandal.
Because I was attempting to steal their car, the two of them tried to place me under arrest.
But I was too quick for them, they couldn't stop me even though they both tried their best.
When those poor cops faced their superior, they sure weren't admired.
He cussed them out, took their badges and both of the cops were fired.
But when he took one of the badges, he tore her uniform and exposed her left breast.
Even though it was an accident, he's being sued for sexual harassment, his life is a mess.
His wife believes he's guilty of sexual harassment and she started to shout.
The neighbors heard her telling him to go to Hell before she kicked him out.
Because of the lawsuit, people are calling him a womanizer, they think he's a player.
And he himself was fired early this morning by our new woman Mayor.
I didn't mean for things to be turning out the way they are.
And all of this trouble started just because I stole a Police Car.