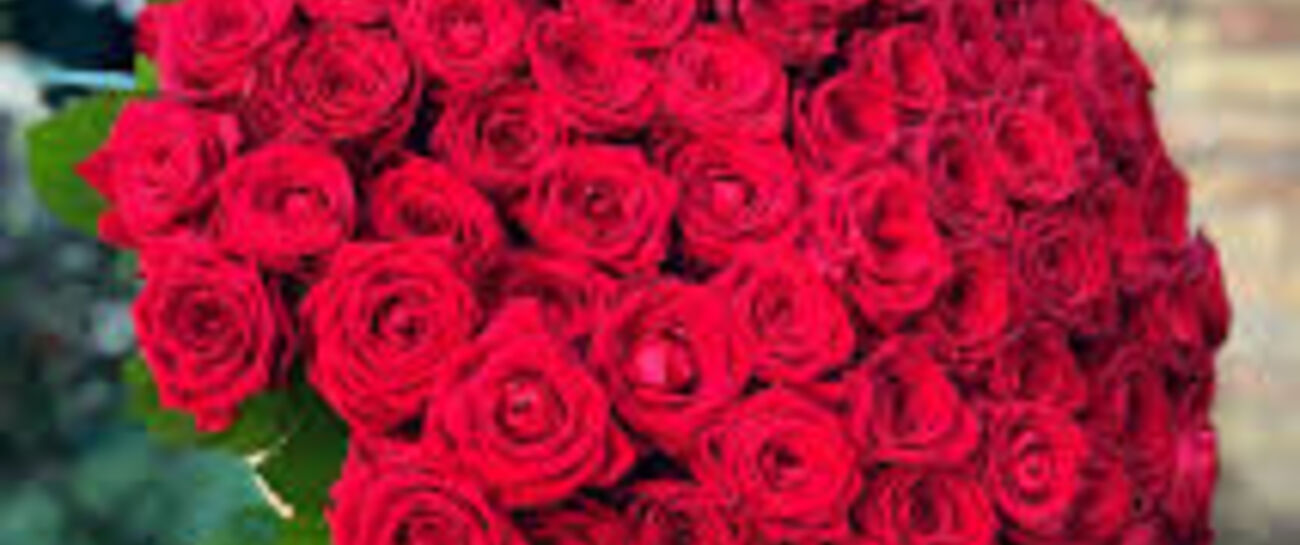 You came into my life
And I feel true love
Each time you touch me
My heart skips a beat.
I'm in love...
Your a true beauty of life
In body and mind
Your soft kiss, gentle touch,
Your truly beautiful in life.
Your truly
God sent from above
And your the
Beautiful
Angel I truly love...
© 2020 David P Carroll...