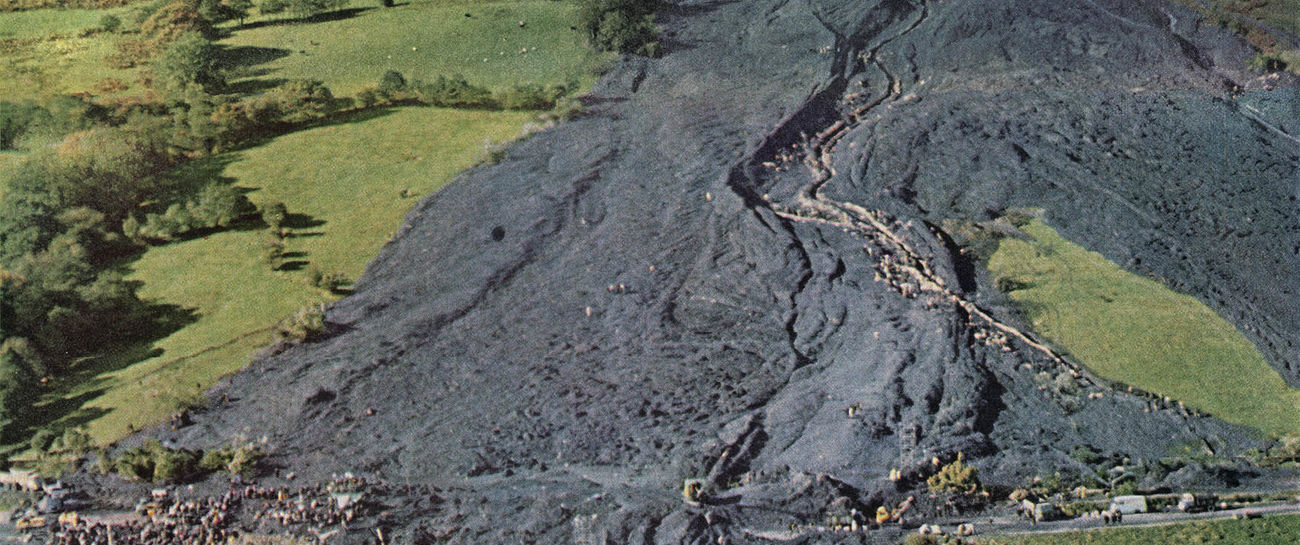 I don't know why nor will I ever know,
Why I survived or why you had to go.
Now I grow old with each passing day,
As children forever my friends will stay.
All the sorrow and all the pain,
I feel each day again and again.
I remember my friends with each passing hour,
Every year on the day I bring you flowers.
I sit for a while where we once played,
And think about the price you paid.
You'll never have the chance to grow old,
That's the price you paid for coal.
Though I grow old my memories stay strong,
Of the friends I loved that now are gone.
And when one day I come to pass,
I'll join you all on God's green grass.
And play and laugh and dance and sing,
Where there is no pain or suffering.
To become a child again at last,
And join my friends of old Pantglas. 
Like 4
Pin it 1