Poem -
The Loan Shark and My Missing Limbs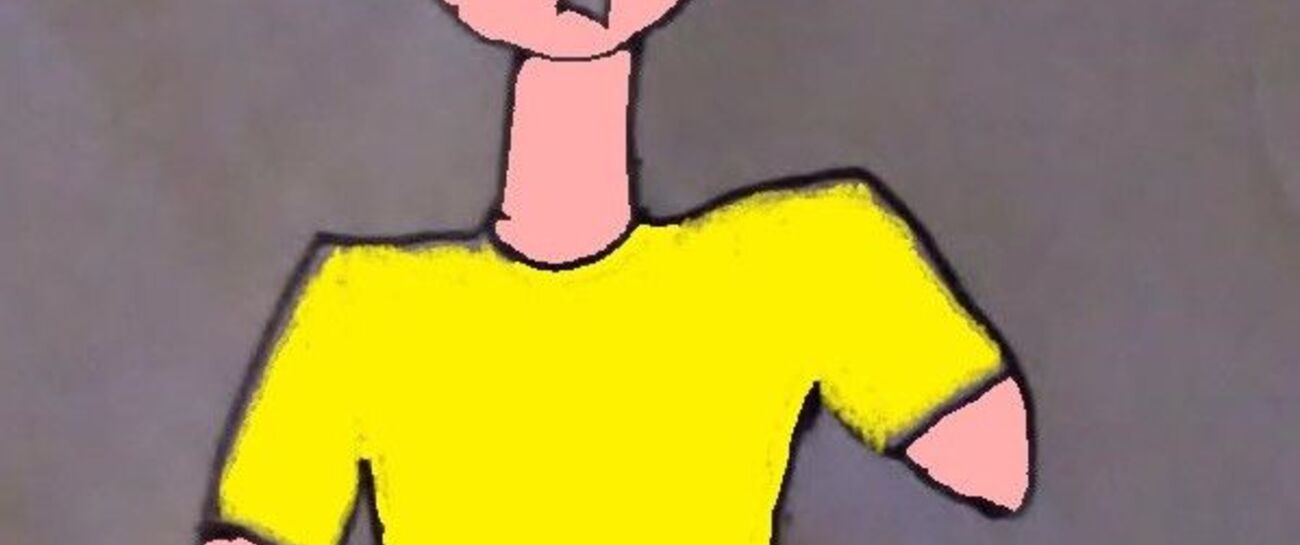 I have a story to tell but it's pretty dark.
I get in a lot of trouble with my loan shark.
He stopped just breaking my limbs and started cutting them off.
He severs a limb each time that I'm not able to pay him off.
He hasn't just taken one or two limbs, he has taken all four.
People say I should be relieved because he can't take anymore.
But he said if I don't pay him by the end of the day, he'll take my most important limb of all.
My wife said if that happens, a divorce attorney is who she will call.
I have a gambling problem and when I place a bet, I always choose the wrong horse.
I'm begging you to loan me some money because I don't want my wife to get a divorce.
Oh no! It's five o'clock in the afternoon and I hear the loan shark knocking on my door.
I can kiss my marriage goodbye because I won't be able to pleasure my wife anymore.
None of my readers are going to help me, not even one will come to my rescue.
You should be thankful that I have no limbs because if I did, I would strangle you.
Like 0
Pin it 0