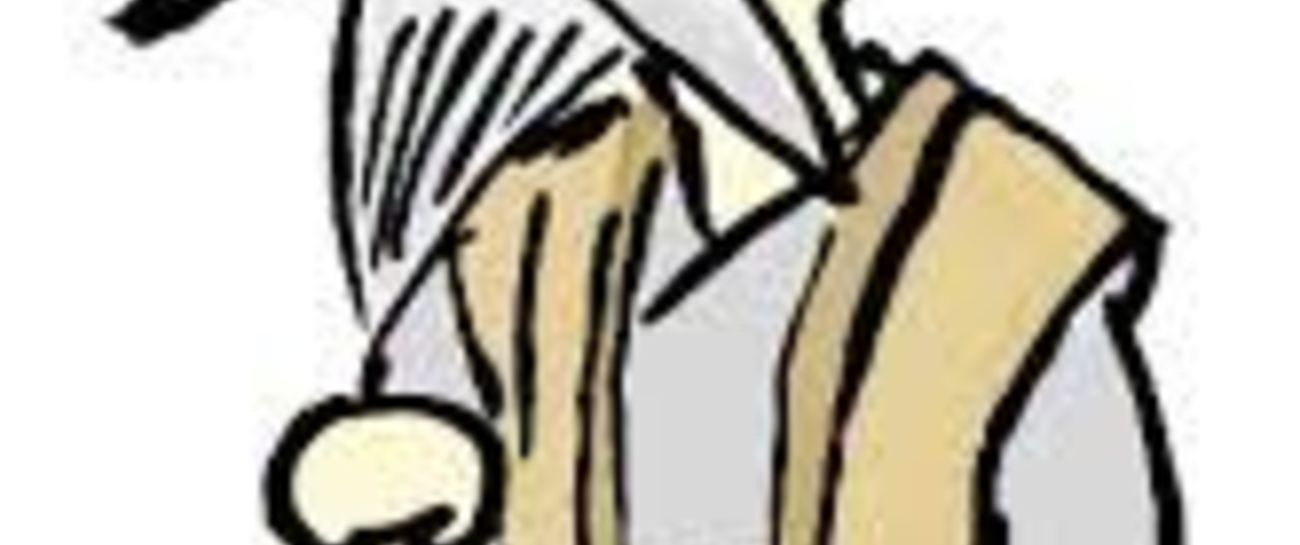 Some men call them the rain times,
Some when the great winds blow in,
when the great waves flow from the south,
when the world hushes and flowers close,
when the animals move to higher ground,
when the fish begin a long sleep,
when water becomes more than the earth,
Such is the time which we live,
this in the monsoon, on the river,
watching and listening as the earth trembles,
as the waters rage, as the sky weeps,
and even  great Tàiyáng hides his face.
When all is wave and wind and whisper,
when we few huddle by our reed candles, 
hearing nothing but the waves below.
Here we rest, Yéyé and I.
He has known many winters, many springs.
Seen the Sakúra of far Edo,
the White Jasmine of Lan Xiang,
He has seen many rains before, 
so says he each morning it rains.
And too often I find myself watching,
watching as the rain falls on the Mekong. 
And oft he will join, my Yéyé,
And tell me good stories,
of rain and wind and whispers, of water.
Of the great beasts of the deeps,
Of the long missing Xiâolòng, of wisdom,
wisdoms they have given to him.
And when the thunder rolls, I seek him,
When the waves grow high, and the world shakes,
I hold his strong hands in mine, so small...
And he will smile, and hush and croon.
"It is but rain, Bâobèi, All is well, do not fret."
And he will hear the rain, and smile.
"Listen Bâobèi, the rain sings for us..."
"Here is how we sing thanks for the rain..."
And his voice will roll, like the river,
Lows and highs in a gentle wave.
"Here is how we sing the rain song."
And we will sing together, yéyé and I,
High and low, sky and wave, yin and yang,
as we watch the rain sing to the world.