Poem -
Crossing the Road in Hanoi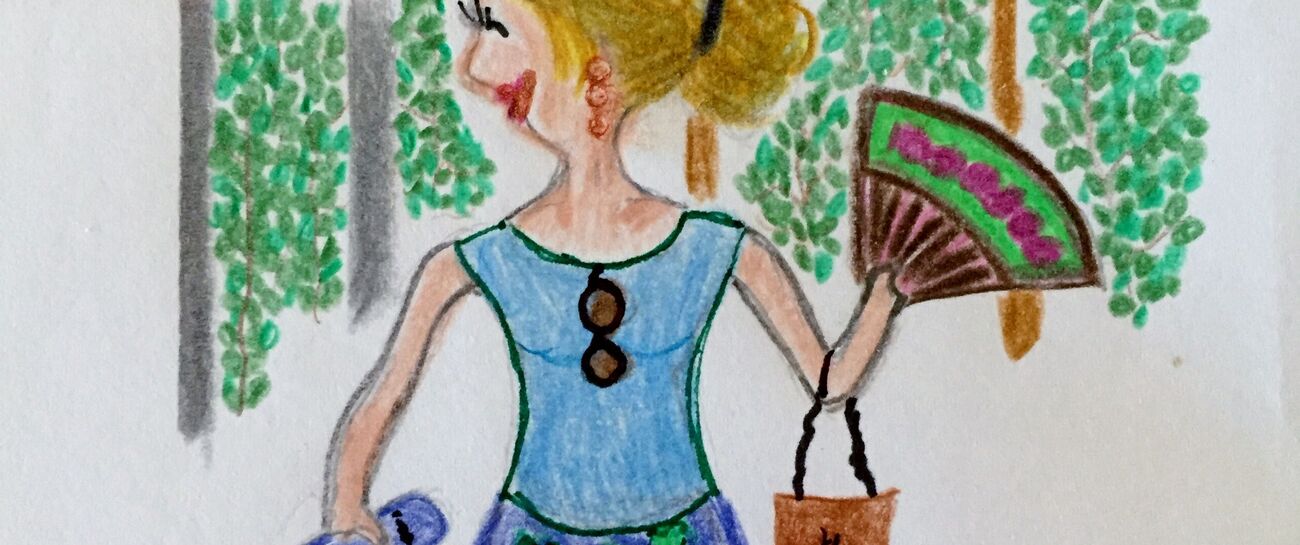 What am I doing here
and where do I start?
Can this be for real?
My poor little heart!
Traffic is like an army
charging to my left.
Relying on all senses,
out on the road I step.
Why is there a crosswalk? -
clearly they don't care less.
I wish they'd all quit honking!
I'm trying my very best!
Please don't run me down,
I need to cross this road!
I don't want to end up like a little squashed toad.
Horns sounding everywhere -
I can't even think.
Should not have attempted this
until I had a drink.
Scooters, bikes and buses
are not slowing down.
I'm stuck in the middle
as they move all around
Stepping slowly forward -
have got to make it there!
Keeping my wits about me -
I say a little prayer.
Finally I'm relieved to
make it to the other side.
I feel the need to celebrate
the fact that I'm alive!
 
Like 2
Pin it 0