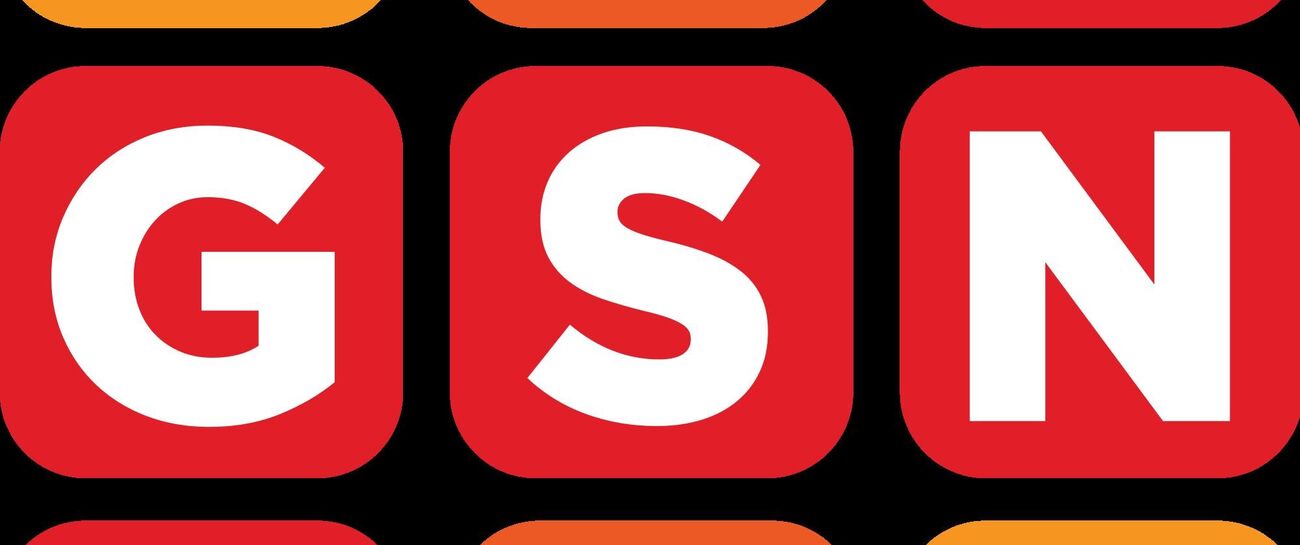 The clock ticked six
And sudden, with a burst
The mood moved from 'see you next time'
To a start.
I jumped as that silly
Game show host on first
Welcomed you and me
To Game Show Number One.
Ed McMahon, Dick Clark
And their mates
Would jump for joy
At the popularity he'd gained.
But damn it!
I found the remote too late
The screen moved so fast
To that little man of 'fun'.
It's not that I'm a Scrooge
I hope you know
Don't get me wrong -
Some 'nights out' would astound.
 
It's just I prefer the news
That time of night
'What's the use for nitrous oxide?'
Has been done.
The lights, the shouting –
Turn it down, at once
Cotton-wool balls in my ears
And still I hear.
The falsity in that smile
Makes me cry –
I'd be happy not to see his face
All year.
 
Like 1
Pin it 0