Poem -
H-E-L-P!!! N-e-e-d s-o-m-e b-o-d-y!!!...
Spouse booby trapped husband!!!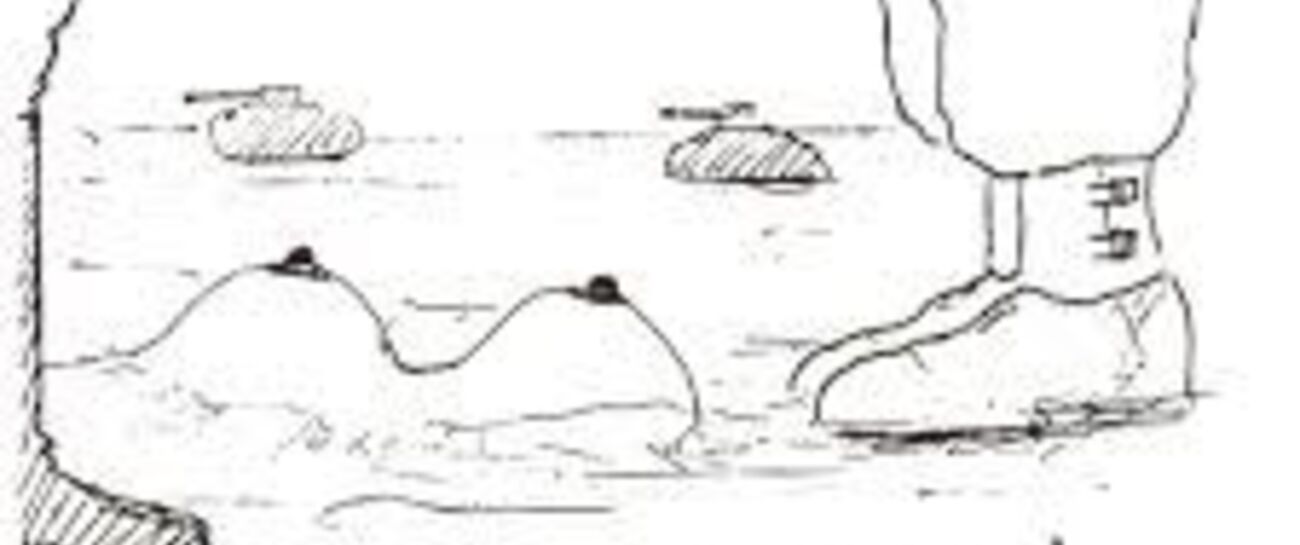 Homicide courtesy munch
house zen by proxy
immediately suspected hunch
police, K9 corps, and ambulance
nearly lost their lunch crossing over divide
yellow crime tape
cordoned off homicide
booted feet did poetically crunch
while leashes untangled,
viz braided bunch.
Law enforcement officers i.e. they
Perkiomen Township precinct tidy
as... executive attache
case headed by narcotics
mod squad trooper Amelie
Beth knew address of scrivener brother
immediately quaffed mouthful Schuylkill
downing requisite with "FAKE" sedative cray
zee that seems giving
judicious punch to allay
time and again marital altercations daresay
put Schwenksville neighborhood
under immediate lockdown
Bay of Pigs in comparison childsplay
summoned rookies re:
instant karma coldplay
witnessed unusual display
officers, paramedics, and trained
German shepherds on faux pas did pray
(canines formerly under religious sway
nsync with neutered saint Matthew Scott
sacred church fathers and mothers
panglossian benevolence ne'er betray
loved spouting doggerel pay
Canis lupus familiaris obeissance
oh... I got scent tum mental anyway
kit and caboodle - women in blue,
plus aforementioned cod ray
regarding medical technicians
braced themselves steely, fiery, burly,...
former career recruits, thus okay
toughened courtesy green beret
fearless motley crew did sashay
gingerly, nimbly, softly... treading listening
faintly hearing sauntered without delay,
whence plaintive bent down on haunches
analogous to plie (plea yea)
including dogs ready to spring,
where overly curious inquisitive nee
bores asked to take selfie oy vey
afterwards quickly made bee line
discerning most strategic way
to enter apartment and rescue
a scene no stranger Giacomo Casanova,
to Rabelais, or Marquis de Sade
chaos theory put thru paces
mind boggling utter disarray
courtesy the missus
floor to ceiling clutter, perhaps soiree
gone awry with personal paraphernalia
strewn helter skelter hodge podge
bajillion potential accidents away
one misstep to temper and disable
garden variety trumpeting popinjay.